FASTCardApplication.com is operated by Border Cards, a Canadian travel card services firm located in Toronto, ON. Since we opened in 2004, our mission has been to provide friendly, accessible, understandable service of the highest quality for matters concerning trusted traveller programs, such as the Free and Secure Trade initiative.
Border Cards' success depends on our people. Our firm can only prosper and grow when we continually improve ourselves and the service we perform. However, we recognize that success is not measured only by the number of applications approved. We are measured as much by the way in which we achieve our goals as we are by the actual achievements themselves. We believe that an uncompromising commitment to values and integrity is integral to the goals we hope to achieve.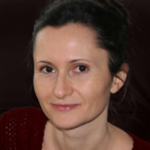 Virgina 'Ginny' has been with Border Cards since 2009 and heads the NEXUS, FAST and SENTRI department. She is a vital part of the team and also assists the call centre advising people on general immigration issues.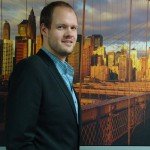 Riley Haas is Research and Site Manager at Border Cards. Riley joined Border Cards in 2011 and advises the staff on changes to immigration laws and application procedures. In addition, he also maintains the FASTCardApplication.com website and acts as site master.
Call Us: 416-962-2623
Toll Free: 1-866-760-2623
info@immigroup.com
Fax: 416-640-2650
Monday: 9-5
Tuesday: 9-5
Wednesday: 9-5
Thursday: 9-5
Friday: 9-5
Saturday: Closed
Sunday: Closed