If you are a truck driver, an American or Canadian citizen, or a Permanent Resident of either country, you may be eligible for a Free And Secure Trade (FAST) Card.
A FAST Card is an identity document that allows you and your truck to be pre-cleared for customs when crossing the Canada-US border.
A FAST Card lets you make use of special FAST lanes at certain border crossings.
Get your FAST Card now and avoid delays.
Includes:
Free and Secure Trade Card
Application reviewed for eligibility and completeness and filed with CBSA and CBP
Appointment Booking at the nearest enrolment centre
Includes Border Cards fee and Government fee
We'll review your application for eligibility and completeness and file it with CBSA and CBP.
---
Reviewers recommend our FAST Card.
We've hundreds of FAST Card applications over the last decade and a half.
Follow the easy 6-step process to get Your FAST Card and Avoid Delays
Timeline: How long does it take?
4-12 Weeks
initial screening – takes anywhere from 1-10 weeks, depending on the time of year you apply during (summer wait times are much longer);
interview – can take anywhere from a few days to weeks or months, depending on the enrolment centre you attend;
receiving your card – takes about 10 calendar days.
Urgent Processing
Border Cards will book your appointment at the enrolment centre of your choice at the soonest available a time. We will notify you of cancellations so you can get your card sooner.
Why You Need Your FAST Card
What You Cannot Use Your FAST Card for
Your FAST Card cannot be used as a passport substitute when flying.
Your FAST Card cannot be used as ID at government agencies that do not recognize it as identification.
Your FAST Card cannot be used in place of a NEXUS or SENTRI Card or other trusted traveller card and is only good for use for driving a truck between the United States and Canada.
Your FAST Card cannot be used by other people.
What You Can Use Your FAST For
Use your FAST Card to get through customs faster at the border;
Use your FAST Card to utilize FAST-only lanes at the biggest Canada-US border crossings.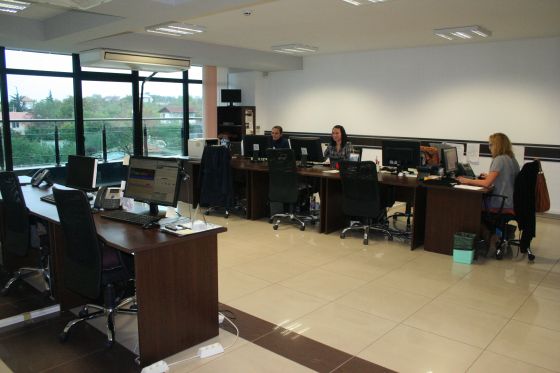 A FAST Card is an ID document for use in the commercial clearance program between Canada and the United States, known as Free and Secure Trade. The FAST card certifies the bearer as a truck driver has been pre-cleared to cross the US-Canada border. The FAST card allows the driver to get through customs at the border much faster and use special FAST lanes at the busiest border crossings special customs kiosks and special lanes at Canada-US border crossings.
To get a FAST Card, you have to prove to both CBSA and US CBP that you are not a customs risk. You must complete an application and submit proofs of identity and status or citizenship to verify you are who you say you are. You must also attend an interview corroborate everything you said on your application.
The time it takes to get a FAST Card depends upon the time of year and which enrolment centre you are able to attend. Applications can be pre-approved within as little as a week or as long as 10 weeks. Interviews can be scheduled within days but can also take weeks or even months, depending on how busy the enrolment centre is.
Note: In Border Cards' experience, summer is the busiest time for FAST applications and the waiting times are longest between May and September.
/vc_column_text]
We have filed hundreds of FAST Card applications since the introduction of the program.
We know how to get you an appointment as soon as possible.
We have handled every conceivable type of issue with FAST Cards, including appeals.
We'll review your application for accuracy and completeness and submit it to both CBSA and US CBP..
---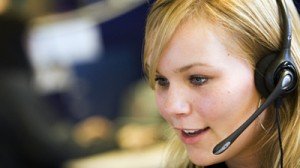 Do you have more questions?
We're here to help!
Hours of operations
Call Centre: Monday-Friday 8:00am – 4:00pm ET
1-866-760-2623
96% of reviewers recommend Border Cards' FAST Card service Start Now
Ask a question and get a response within one business day.
To see more questions and answers go to the FAQs page.   
No questions found.
Please log in to post questions.
Did you know 20% of our clients are return clients
We are the most experienced in FAST Card applications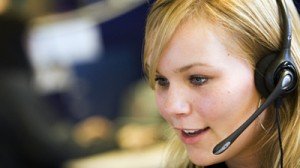 Do you have more questions?
We're here to help!
Hours of operations
By Phone: Monday-Friday 8:00am – 4:00pm ET
1-866-760-2623